Just because you have reached your golden years, it doesn't mean you have to break your ties with the place you have lived in for so long. What you need is an upgrade within your home town, and that is what Mishan Givatayim offers you.
Sometimes the ideal solution is right under your nose! Mishan Givatayim invites you to move apartment, but stay at home — where you will receive a verdant environment, a rich social life full of content, and at the same time enjoy peace of mind and a sense of security.
There is no need for you to change the surroundings that are familiar to you and which you love. All you have to do is get used to a quality residence set amid blooming gardens in the heart of the city, and be part of a wonderful community.
Part of the local view:
meetings with local schoolchildren
community ties with local residents at cultural events throughout the year
Cafe Europa: We host regular get-togethers with retirees from Givatayim
a college where many retirees from the community attend lectures on diverse topics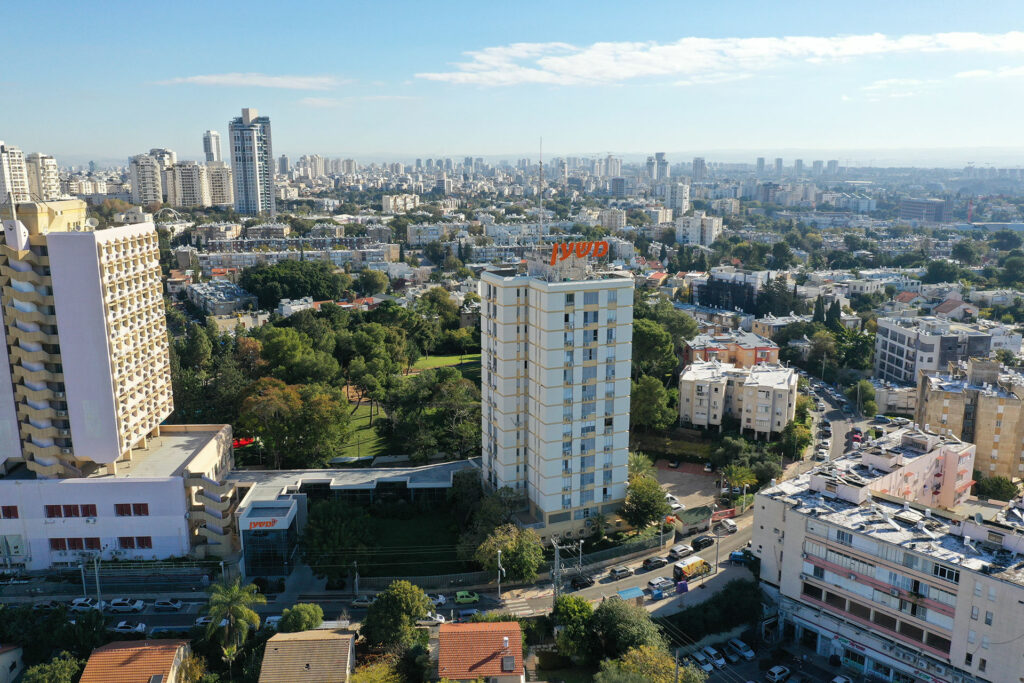 An apartment that's a home
Our senior living complex contains 264 apartments built and designed to the highest level.
The spacious apartments come in various sizes — studios, one-room, two-room, two-and-a-half room, and three rooms. All our residents, singletons and couples live a fully independent life in complete privacy.
All our apartments have air conditioning, panic buttons, and a fully-equipped kitchen where you can cook on an electric induction hob – when you aren't dining in our house restaurant with other residents.
Our dedicated staff invite you to visit Mishan Givatayim and see how our residents enjoy a rich social life in a quiet environment, close by to everything Givatayim has to offer.




























בואו לראות את הבית מבפנים
בואו לראות את בית פיכמן מבפנים בצילום 360!

בואו לראות את החיים במשען מבפנים!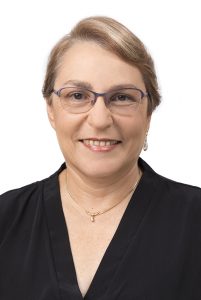 עירית ורשבסקי
ילידת: 1960 השכלה: תואר ראשון (BA) בעבודה סוציאלית מאוניברסיטת תל אביב, בוגרת קורס ניהול בתי אבות, אוניברסיטת תל אביב. רקע תעסוקתי: "הרומן שלי עם משען התחיל לפני כמעט שלושה עשורים. שהיתי בסקוטלנד, וכיהנתי כסגנית מנהלת של בית דיור מוגן מקומי. לאחר שחזרתי לארץ שימשתי עובדת סוציאלית ב"משען", בהמשך מוניתי למנהלת השירותים החברתיים ב"משען גבעתיים" ו"משען פיכמן". את משען גבעתיים אני מנהלת מאז 2018." מוטו: לשים את הדייר במרכז "בין הדייר לבין הצוות המקצועי אין מחיצות. הדלת שלי תמיד פתוחה"