Mishan senior living homes provide a pleasant and supportive environment where residents can live a full and rich life in comfort and security. Mishan's homes lead the way in the senior living sector in Israel and provide seniors with all they need for long, happy and independent lives in their golden years, in a supportive, caring environment. The time comes when our home no longer provides what we need, a time when we start to look for a place where we can live contentedly for many years to come. That place is a Mishan senior living home.
We know that the decision to move to a senior living home is one that comes with concerns and deliberations — choosing Mishan will give you the security you need. Mishan is a public non-profit enterprise with years of experience that will make sure that your funds are safe and your mind is at rest to concentrate on your favorite activities.
Our strong backing gives you peace of mind
The Mishan senior living chain was established in 1931 and operates as a non-profit. All revenues are reinvested in our apartments, our residents, and in developing and improving our environment and the quality of life we offer. The Mishan chain has been an industry leader from its establishment and continues to lead the way in sheltered housing facilities for those in their golden years with uncompromising professionalism and service. Mishan seeks to make settling into senior living homes as smooth as possible and to create a warm and supportive community for its residents. All our homes are located in city centers in the top locations in Israel, creating a continuous, natural transition to a new lifestyle where everything our residents need is easily accessible. Thanks to the strong backing we enjoy from the New Histadrut and our unique advantages, Mishan residents enjoy an unequaled quality of life, peace of mind, security about their future, and the best possible conditions.

Mishan Senior Living, by the New Histadrut
For more details and to arrange a meeting, fill out the form on the side of the screen or call: *6570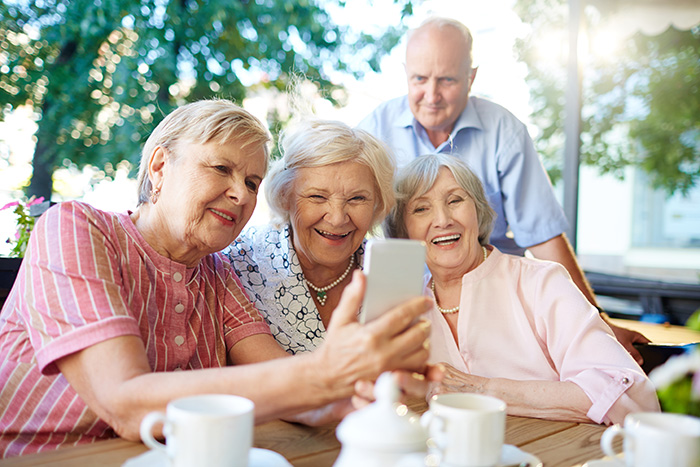 ירושלמים, תכירו את מסלול "יותר": הנחה במסלול אחזקה חודשית, חבילת ריהוט מתנה והטבות שוות נוספות