Welcome to the new and most beautiful chapter of your life.
Come and start your new chapter in life at Mishan Brodetsky, Tel Aviv.
Exclusive, elegant senior living just like you deserve: In the quiet heart of Ramat Aviv. Mishan Brodetsky provides residents with rich content, peace of mind, safety and security. 
In your golden years, you deserve to live in a senior living home that offers you the best, and there is no competition for Mishan Brodetsky's outstanding reputation: At Mishan Brodetsky our residents live in verdant surroundings, right in the heart of things, in meticulously designed apartments, with a warm and supportive environment, where they can meet new friends and enjoy a family atmosphere. With Ramat Aviv Mall, Tel Aviv University, and the museums all a stone's throw away, Mishan Brodetsky brings culture right to your doorstep.
Which apartment would you like?
Mishan Brodetsky offers 164 meticulously-designed apartments in different sizes from studios through to one, and one-and-a-half rooms, two-room and three-room apartments, as well as two-and-a-half room penthouses. All of our apartments come with air conditioning and heating, and a fully-equipped kitchen where you can cook on an electric induction hob – and, of course, you can dine with other residents at our house restaurant.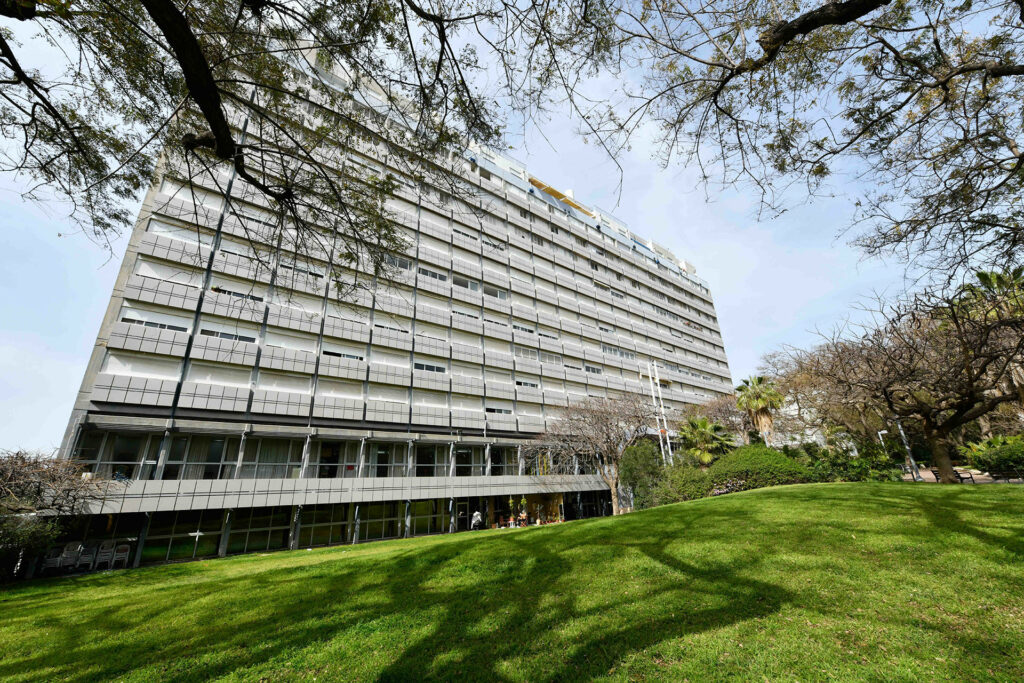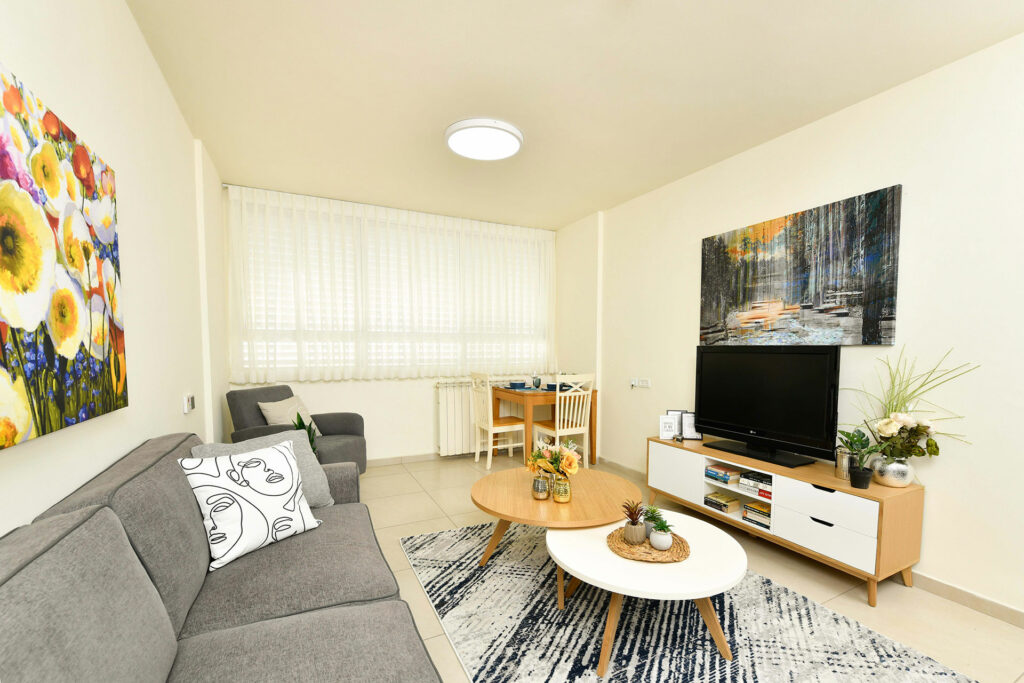 Top living in our penthouse apartments
Mishan Brodetsky offers you a unique living experience where you can look over the city from on top.
Take a deep breath and look out over incredible vistas and stunning sunsets, and wake up to intoxicating sunrises. Oh, and don't forget all the advantages of sheltered living and a rich cultural life and leisure activities.
The good life starts in your golden years!
Mishan Brodetsky's location is no less than perfect. We are located in the heart of Ramat Aviv, right by the mall, the university and the museums, with easy access to public transport, and the soon-to-open light rail. All our services, including healthcare, sports and leisure, and welfare and security, are located in one central building so that you don't have to walk from one place to the other. We have an open-air swimming pool that is open on Saturdays and holidays, a computer room, bridge room and a gym. You can enjoy activities such as water aerobics, Feldenkrais, Chi Kung, Yoga, and more.
Mishan Brodetsky operates as a happy family where we discuss everything openly and provide mutual support.
We invite you to join our lively community here at Mishan Brodetsky and to enjoy life at its best.






























בואו לראות את הבית מבפנים
בואו לראות את בית פיכמן מבפנים בצילום 360!

בואו לראות את החיים במשען מבפנים!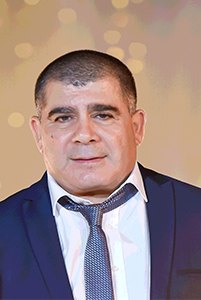 כרמל אליאס
יליד: 1958 השכלה: לימודי תעודה במדעי הזקנה וניהול מוסדות לגיל השלישי מאוניברסיטת אריאל. רקע תעסוקתי: הרומן שלי עם משען מתקיים כבר שלושה עשורים. התחלתי כקצין ביטחון ראשי במשען גבעתיים, המשכתי כקצין ביטחון של בתי משען נוספים, ושימשתי ממלא מקום מנהל הבית בברודצקי. מוטו: אמון, זמינות ואוזן קשבת. "אם אחד הדיירים רוצה לשתף אותי במשהו אני מתרכז רק בו ומתפנה לשיחה בארבע עיניים". על הבית: אחד האלמנטים החשובים והבסיסיים ביותר בניהול בית דיור מוגן בכלל ובית מיוחד כמו ברודצקי בפרט, הוא היכולת לגלות גמישות ולאתר בעיות מבעוד מועד. אצלנו מספקים מענה הולם לצרכים השונים של הדייר תוך גילוי גמישות והבנה מרבית. הן הדייר החדש והן בני המשפחה, יוכלו לשבת איתי לשיחת היכרות ותיאום ציפיות בה יוצגו בפניו שלל אפשרויות הדיור והטיפול. חברה איכותית במיוחד: בקהילה החמה שלנו, המונה כ-200 דיירים בלבד, תוכלו לפגוש בין השאר אמנים בעלי שם, טייסים, קצינים בכירים, אנשי חינוך ומדע. "משען ברודצקי" מהווה בית לאוכלוסיה יוצאת דופן באיכותה שנהנית, בהתאם, משירותים ומתקנים באיכות מקסימלית.